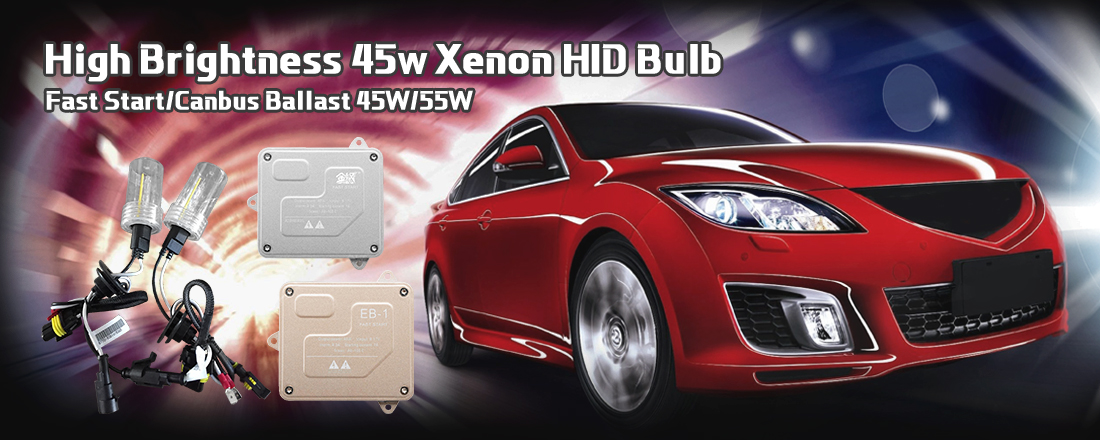 AES GS 35W M3-B Fast bright HID Xenon Ballast
Product Specification:
Advantages:
1,AC Ballast design,powerful performance,longer lifespan.
2,Powerful mart driver make light quick start.
3,Waterproof and durable input/output battery connector .
4,High pressure Ampere plastic plug .
5,Failure rate <0.5%
6, Waterproof and vibration resistant, short-circuit and open-circuit protections
7,Digital ballast with safety shutdown, polarity and overload protection
8, Base type are optional: H1, H3, H4, H4 hi/low, H7, H11, 9004 (HB1),
9005 (HB3), 9006 (HB4), 9007 (HB5), H4 moving parts, 9007 moving parts,
D2S, D2R, D2C, 880 and 881.
Pictures Showing