Automotive Headlight Modification Programming Decoder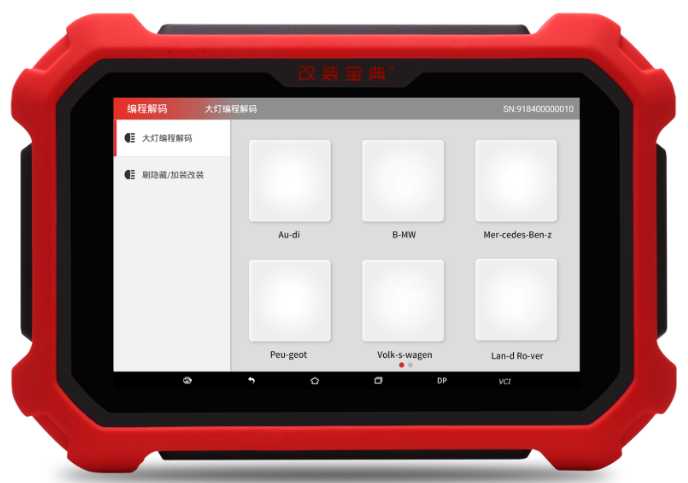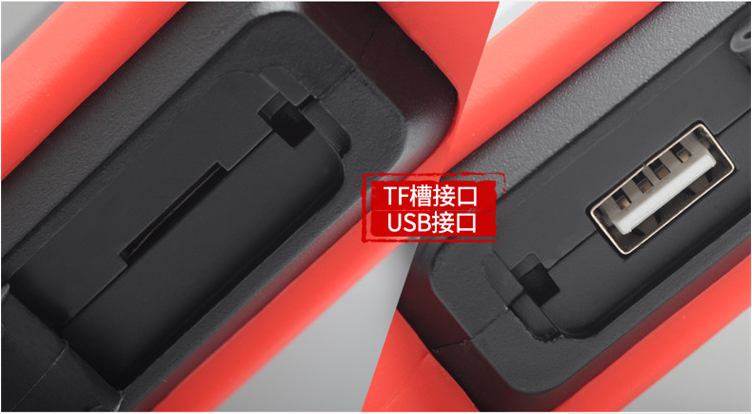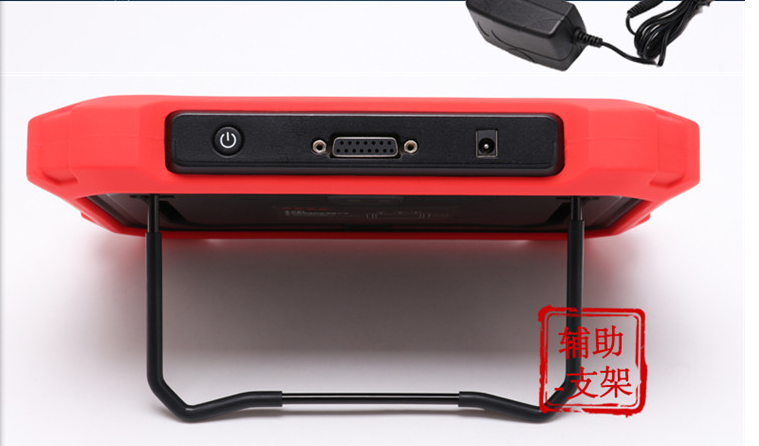 Automotive Headlight Modification Programming Decoder is a special decoding programming device developed for the automobile lamp modification and automobile modification industry. It integrates automobile detection technology, mobile communication technology, and big data analysis technology. Through decoding and programming the automobile electronic control system, it can achieve non-destructive lamp modification and solve the traditional There is a hidden safety problem in the car by changing the decoding method of the external connection cable of the lamp. At the same time, the configuration parameters of the vehicle electronic control system can be read, and the vehicle configuration can be upgraded through the conversion of the vehicle's hidden function.
1)Xenon light:
At present, it supports Mer-cedes-Ben-z, B-MW, Volk-s-wagen, Au-di, Sea-t, Sko-da, Citro-en, D-S, Tie-x, Peu-geot, For-d, Lan-d Ro-ver, Ja-guar and other cars.
2)Reproduce the hiding function and retrofitting:
Currently supports Mer-cedes-Ben-z, Ja-guar, Lan-d Ro-ver, Volk-s-wagen, Au-di, Sko-da, Sea-t (continue to update species)
3)Cloud data management
The server stores the video data of each car model's lamp change and car configuration upgrade and the operation text data of programming and decoding. Users can log in and query at any time.
4)Support one-click upgrade
With one-click upgrade, new functions of existing car model software and new car model software can complete the upgrade operation.
5)Remote Assistance
If you encounter technical problems during the operation of the equipment, you can use the remote assistance function to allow other technicians to remotely operate the equipment to complete the programming and decoding of the vehicle.
6) Test feedback
The technical data of the equipment operation process is used to generate reports, and the technical data with problems can be fed back to the company's server. The technical staff will solve the technical problems in a timely manner.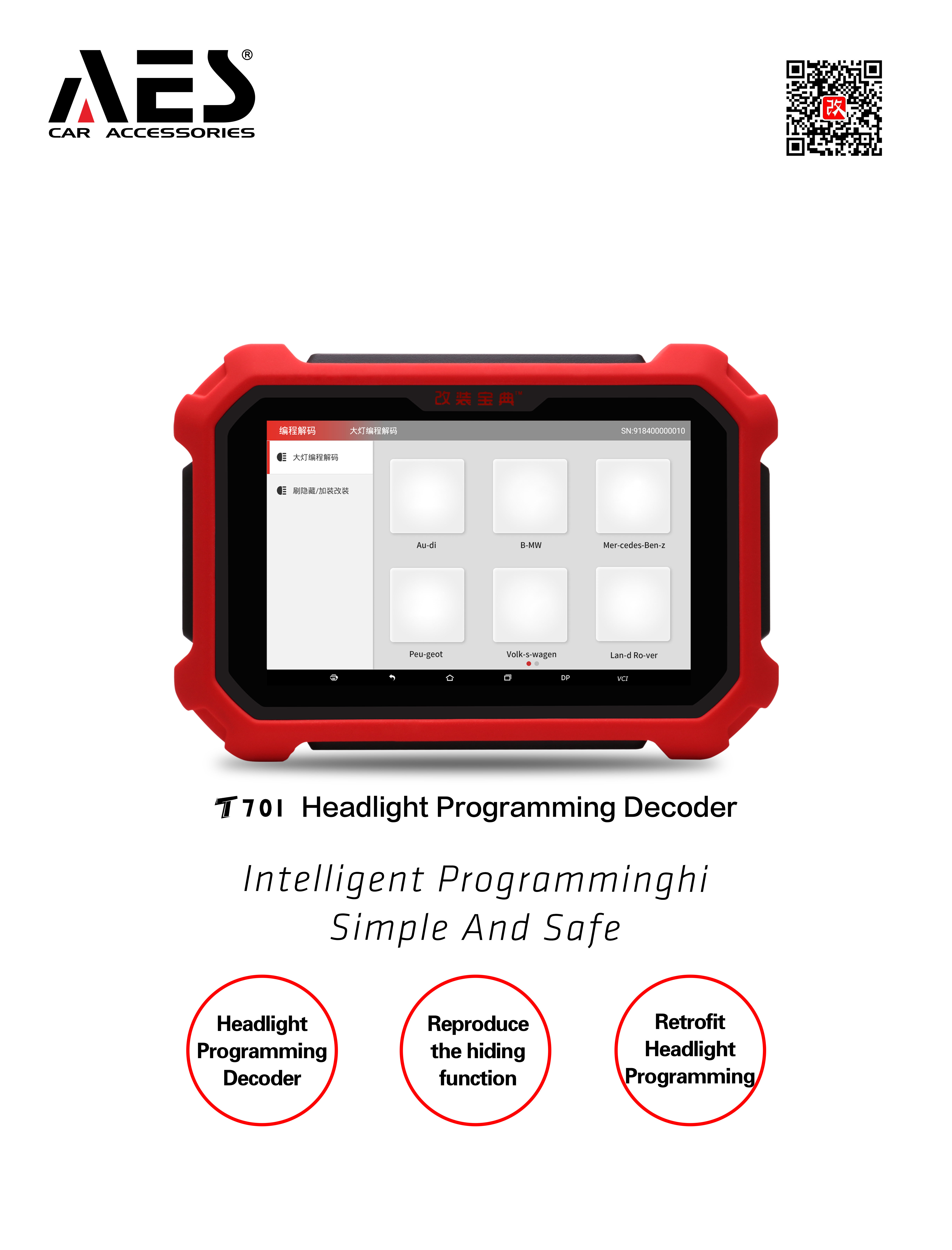 Upgraded Function in 2020

Support ‬‬2014-2017 S-class 222 old models remodeled new ‬‬geometric multi-beam headlights, support 2015-8102 ‬‬ C-class 205 models old ‬‬ modified new geometry multi-beam headlights, support 2016-9102 ‬‬GLC253 old models and new ones ‬‬multi-beam headlights, all ‬‬support personalized subtitle scanning! The new ‬‬ models are equipped with geometric multi-beam headlights, that is, ‬‬ can be modified by the box treasure ‬‬ to enable personalized subtitle scanning function, and the screen characters ‬‬ and the scanned animation effects can be installed by the modified classic treasure ‬‬T701 Change ‬‬box programming to complete, such as 2019-2020 C-class 205M, 0202‬‬GLC253M, 2018-0202‬‬S-class 222, 2019-0202‬‬G463M, 2020 GLE167, 2020 GLS167, 2019-2020 CLS257, positive and negative ‬‬ as long as it is new ‬‬ multi-beam headlights are all supported! With the advancement of ‬‬ research and development, it will give ‬‬ modified treasure boxes more old changes ‬‬ new model support, such as GL to GLS, LM‬‬ to GLE, 212 and 702‬‬ old to new, including ‬‬ BMW 21G ‬‬ old and new, Hulu ‬‬ Range Rover old and new and so on, we ‬‬ update, you can write freely on the box treasure ‬‬ support models ‬‬.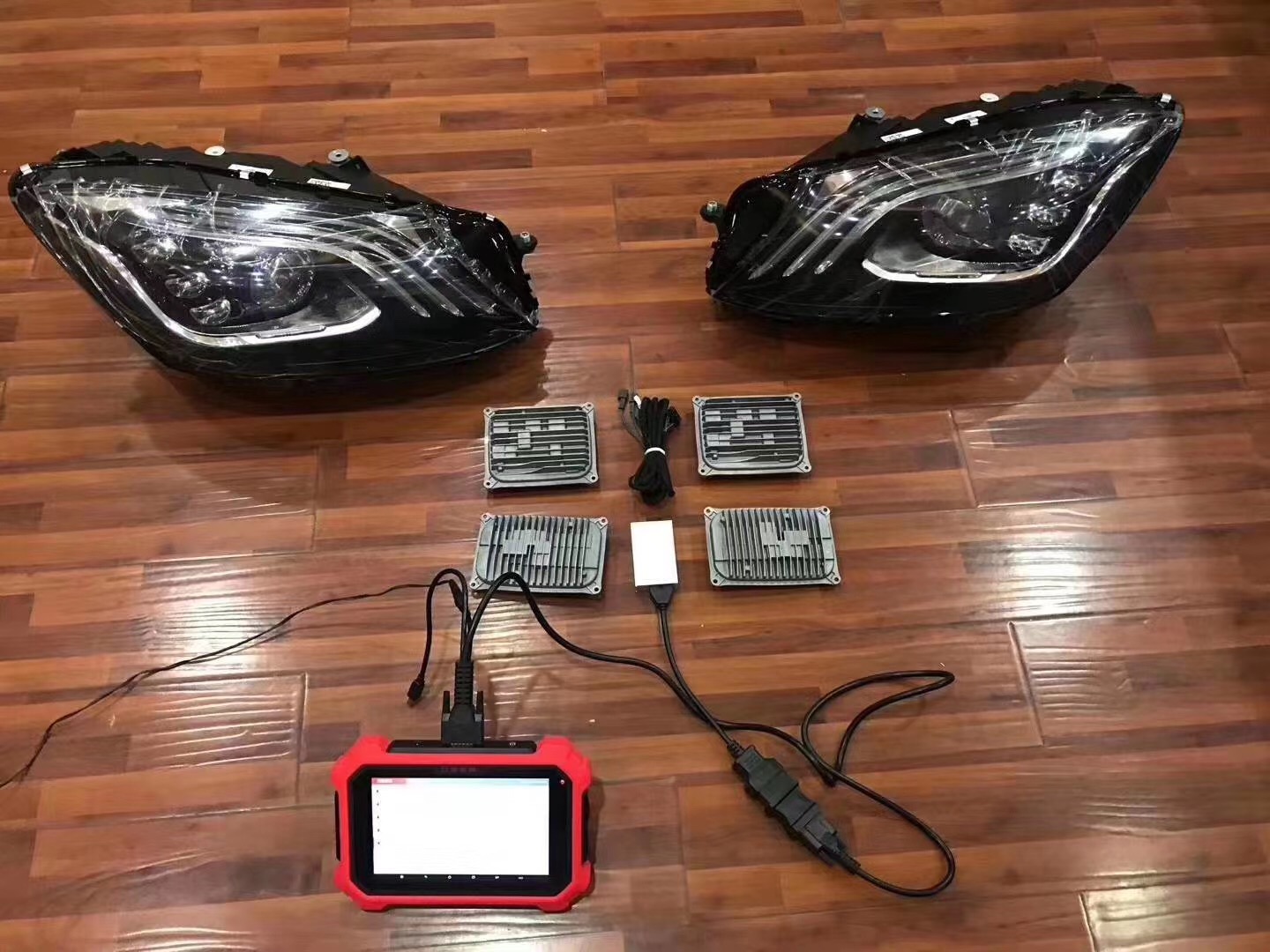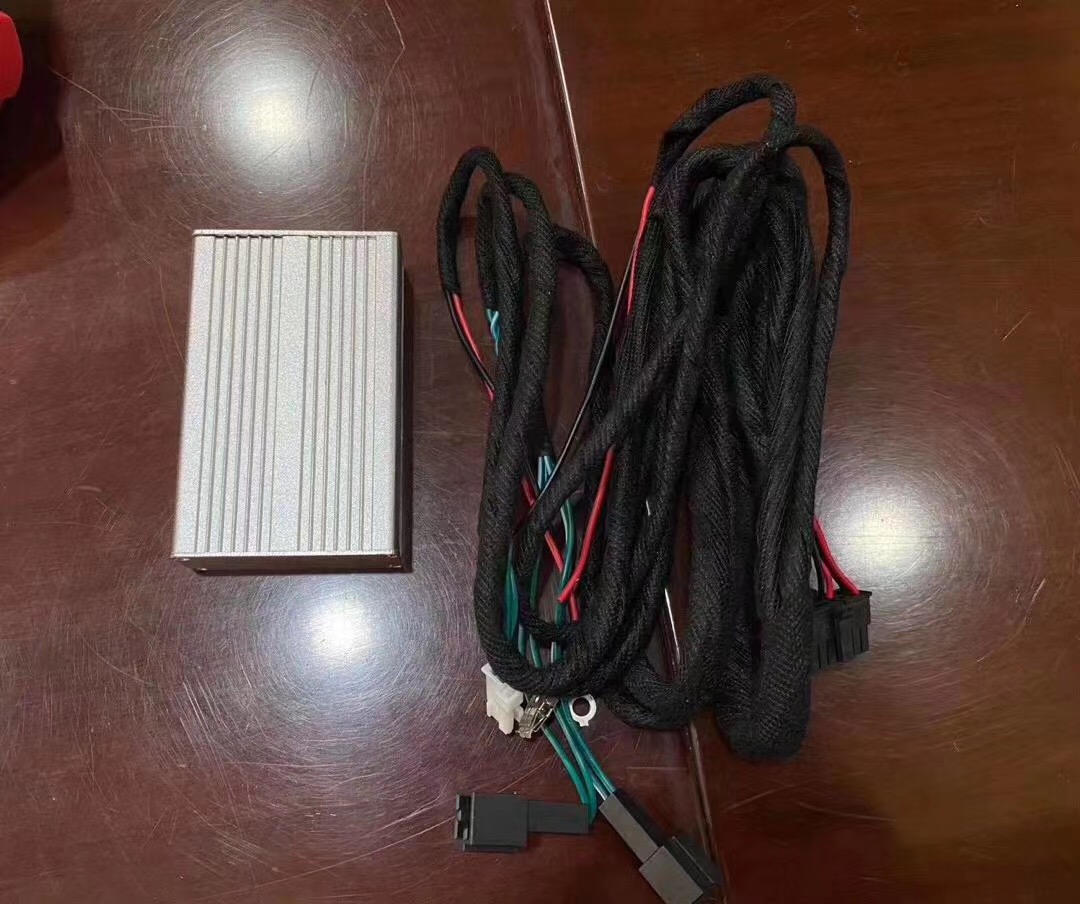 Factory Photo: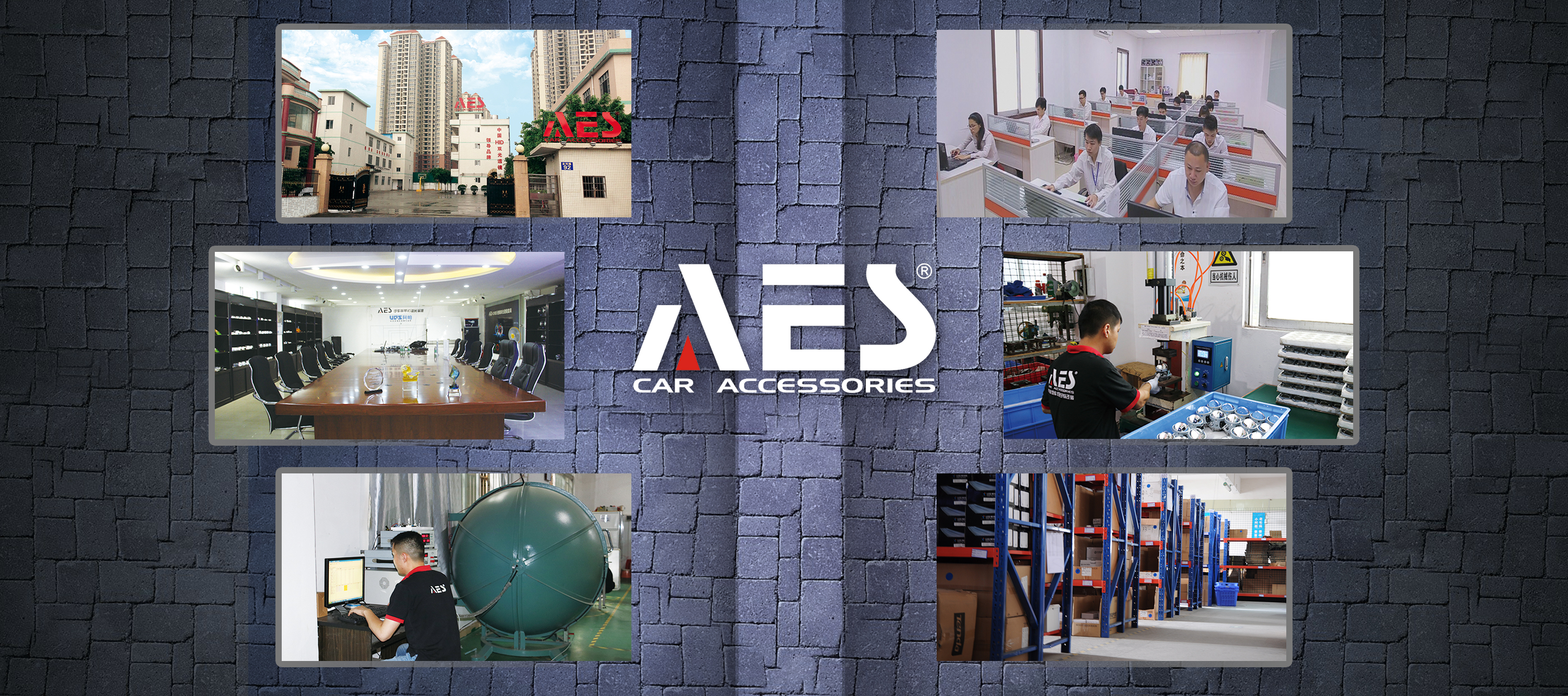 Our Service:
1. OEM Manufacturing welcome: Product, Package...
2. Sample order
3. Please leave your Email and whatsapp,we will send you more details and new models
4. We ship worldwide via Air Mail and Express delivery service.
5. For dispatching smoothly and fast, we may ship items via other carriers. Our decision is final.
6. A message will be sent for you with tracking number and estimated delivery date after your item shipped out.
7. UPS/DHL/TNT/FEDEX express shipping usually takes 4-7 working days depends on the country delivered to.
8. EMS express shipping usually takes 5-15 working days depends on the country delivered to.
9. SPSR usually takes 7-20 working days to Russia.
10.Air mail normally takes 7-25 working days to Asia, West Euro, north America, and 15-45 working days to South America, Russia, Mid-East, East Euro.