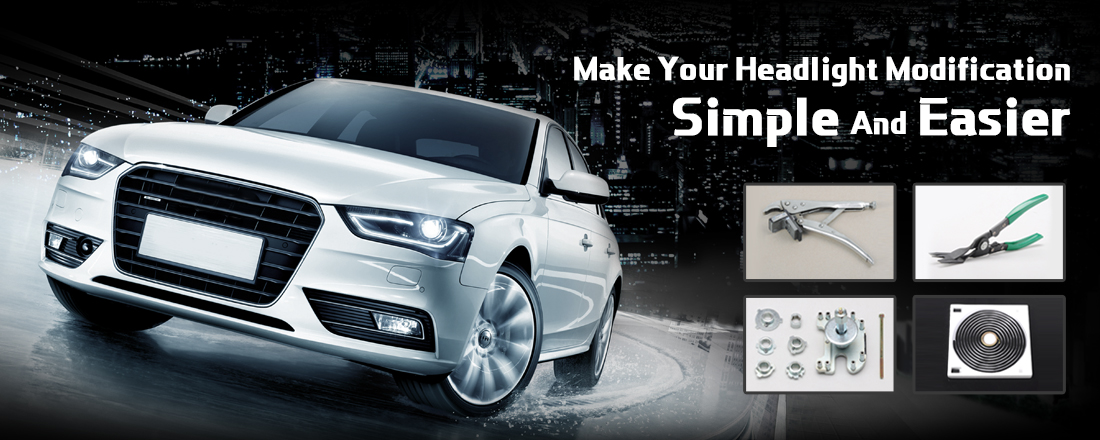 Black/Grey OCI windscreen sealant headlight butyl sealant Retrofit glue for xenon projector lens
Products Specification :
Size:21mm*4.6meter
Weight:0.6kg
Good Viscidity and tightness
One Piece can retrofit 4-6 car lights
Picture Showing :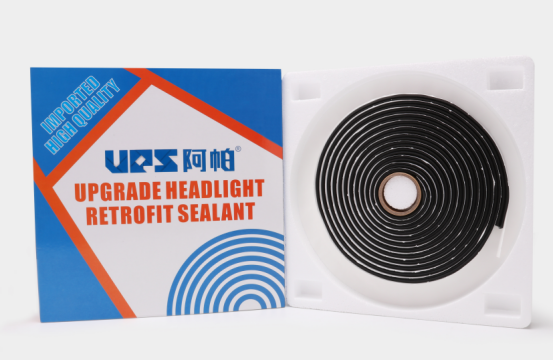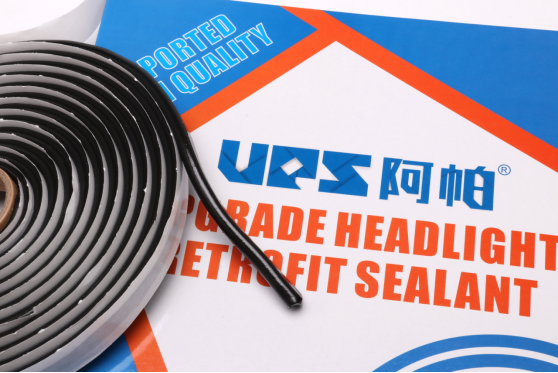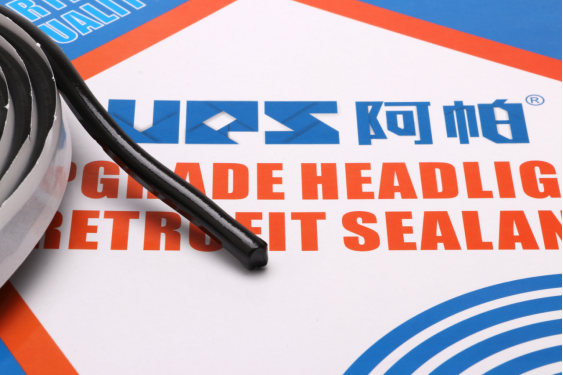 Advantages :
1. We name this as snake glue, cause this a kind of quality placement sealant tape for installation betweenn the glass and metal areas.
2. it is a black, Non-dring, Non-hardening Synthetic rubber
3. it will remain permanently sealing and water proofing between the glass and pinchweld.
Application: Make sure the pinchweld areas be dry, clean , free from dust, oil and grease.
Release the sealant from the release paper and press it sufficiently around the pincheweld for a complete contact.
When proper positioned, the tape should be continuously attached to the pinchweld,. the purposeof the sealer is to provide for a watertight seal.
In cold weather, the tape should be warm up before installation, to allow for a better workability.
Factory show: